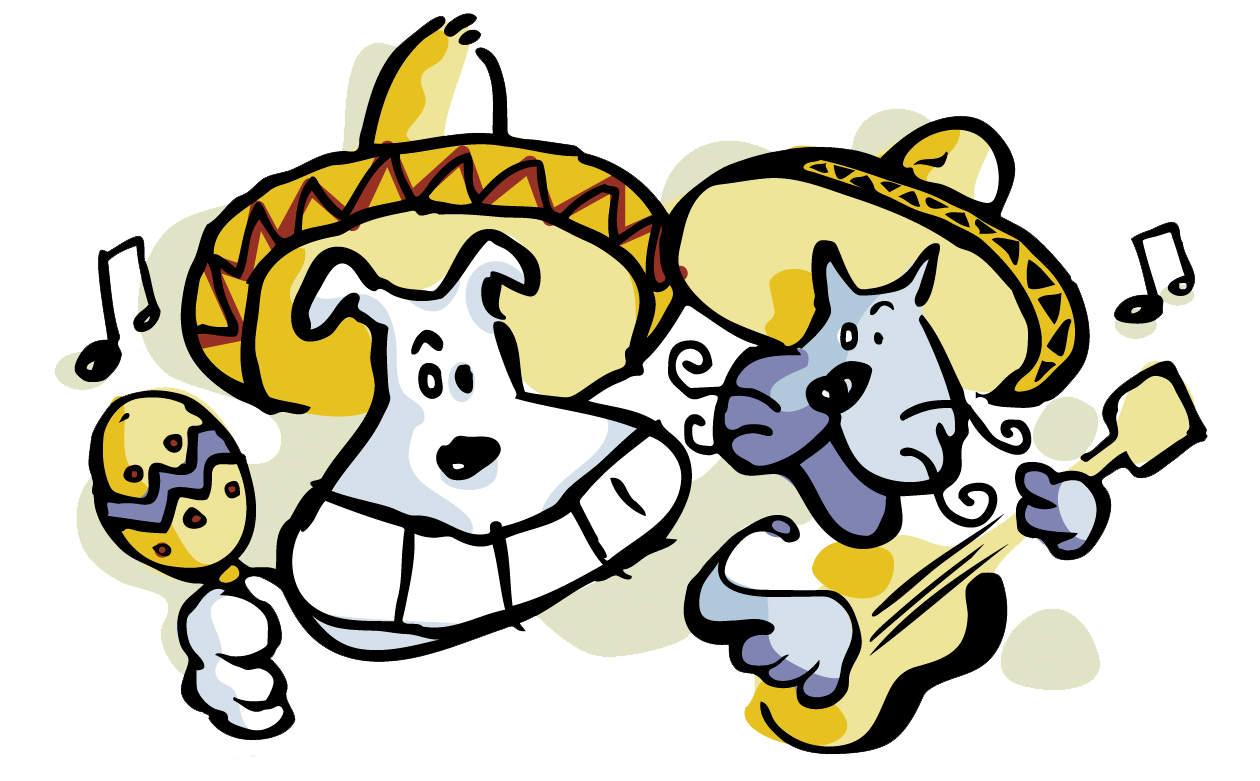 We're sorry to announce that the 2020 Pet Fiesta has been canceled.
The ongoing and ever-changing coronavirus/COVID-19 situation has been top of mind for our Pet Fiesta team for the past few weeks. As always, the well-being of our guests, volunteers, and the community is at the forefront of our thinking. Based upon the new CDC recommendations and with heavy hearts, we are canceling the 2020 Pet Fiesta. We believe that this is the most appropriate decision to make.
We are currently reaching out to sponsors and vendors to issue refunds. Please be patient as we work to get these processed.
During this challenging time, we humbly ask that you do what you can to support your local animal rescues as well as local small businesses. This is going to be a tough time for everyone.
If you have any questions, please feel free to contact us at info@gooddogz.org. We look forward to seeing you at Pet Fiesta 2021.
All The Best,
Mark Bates & the Pet Fiesta Team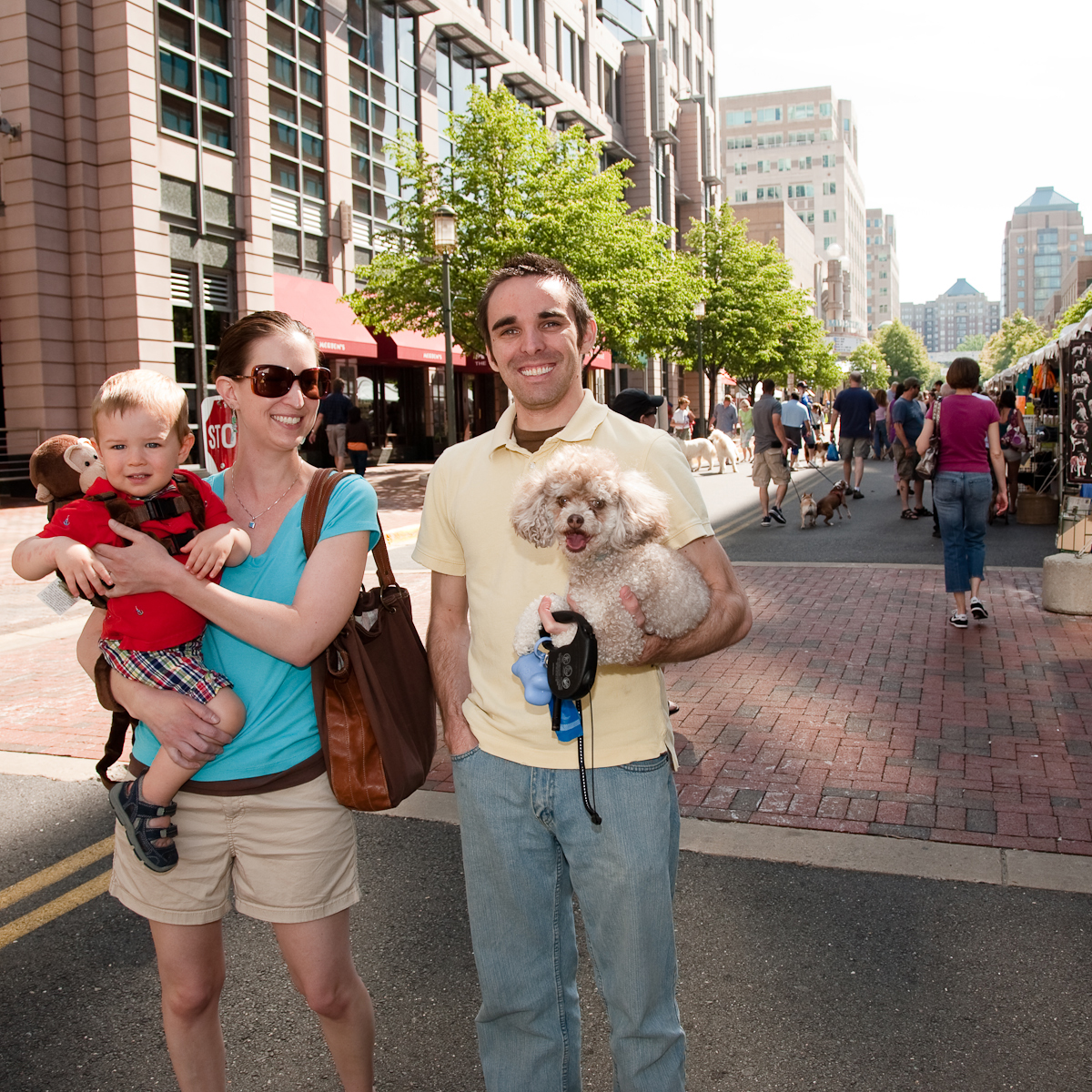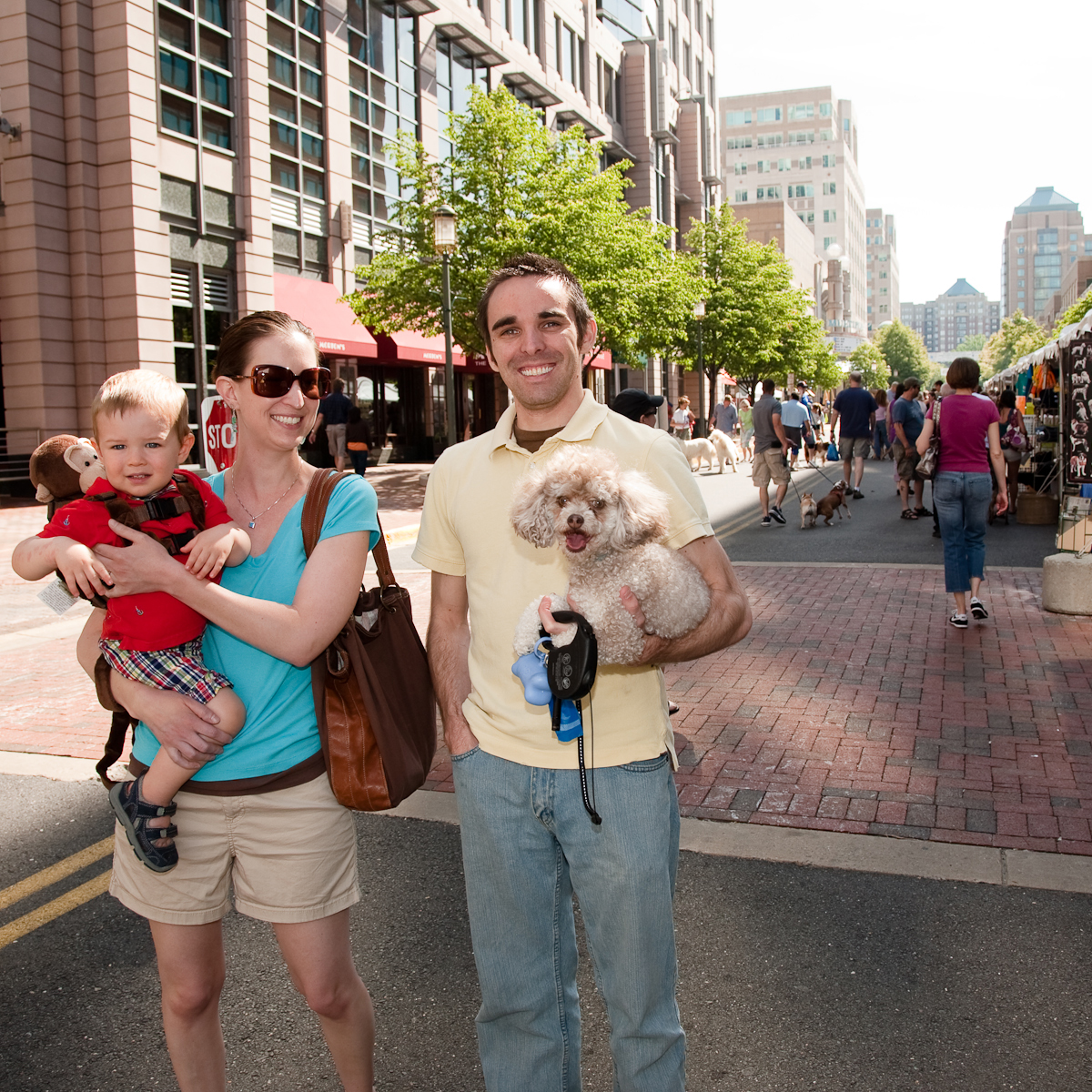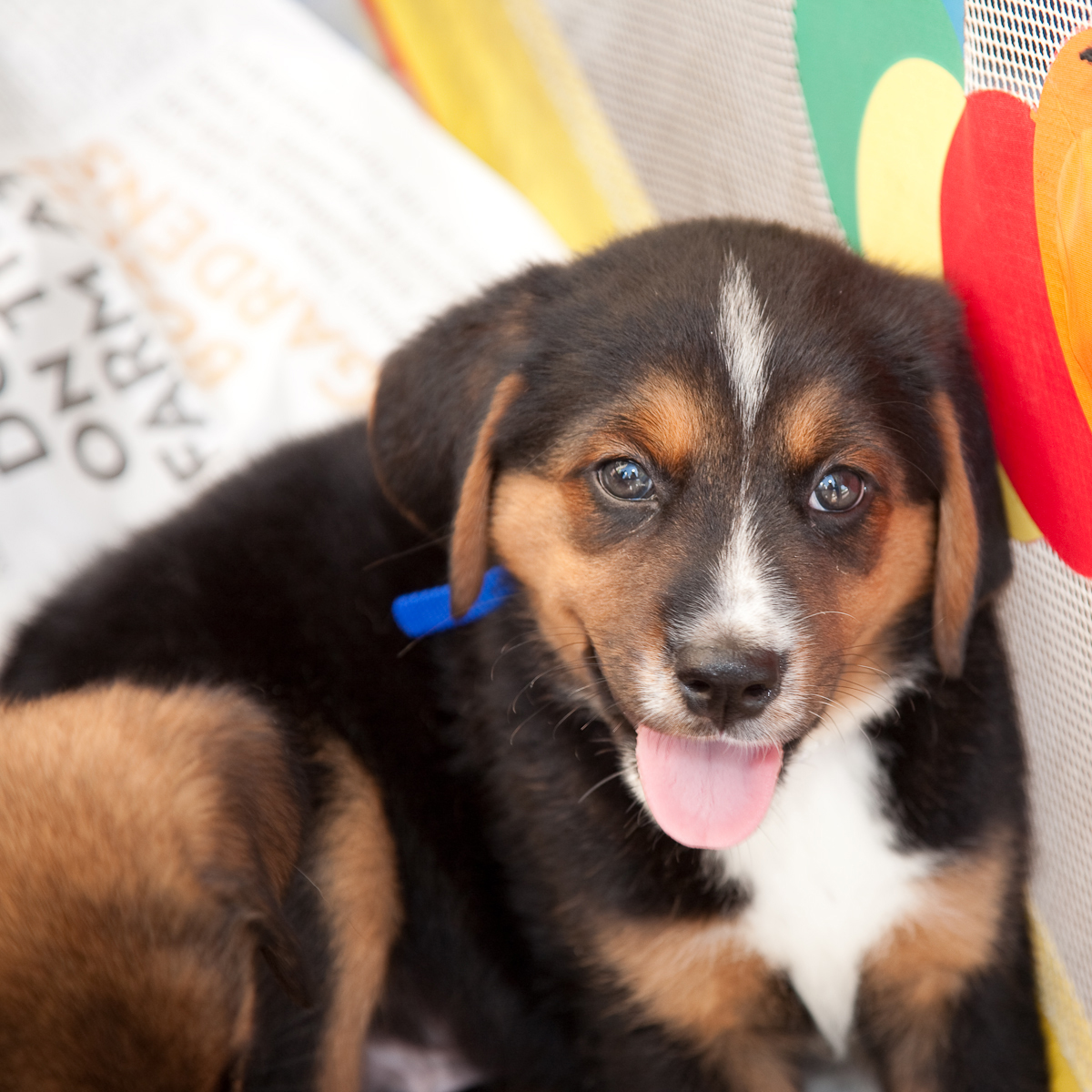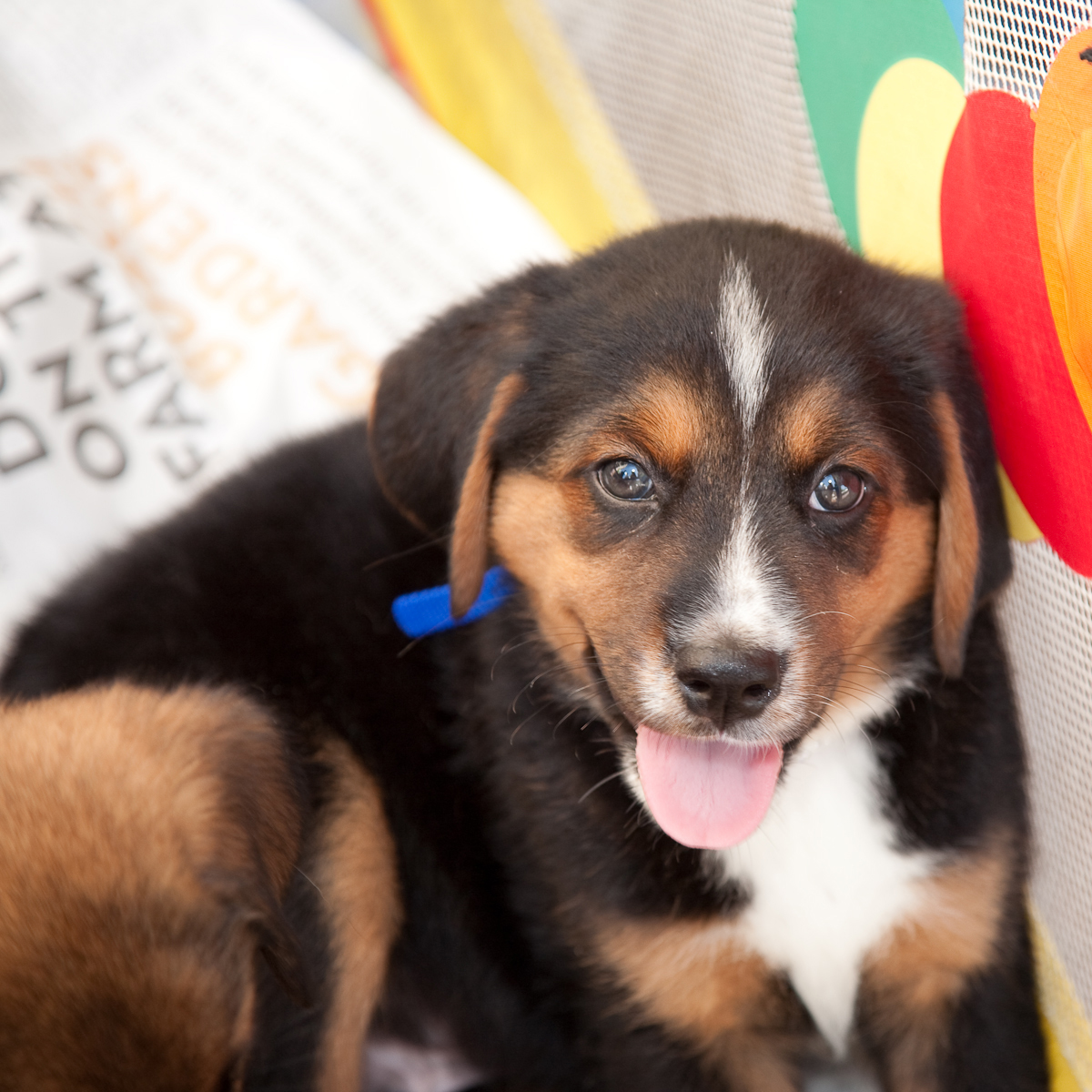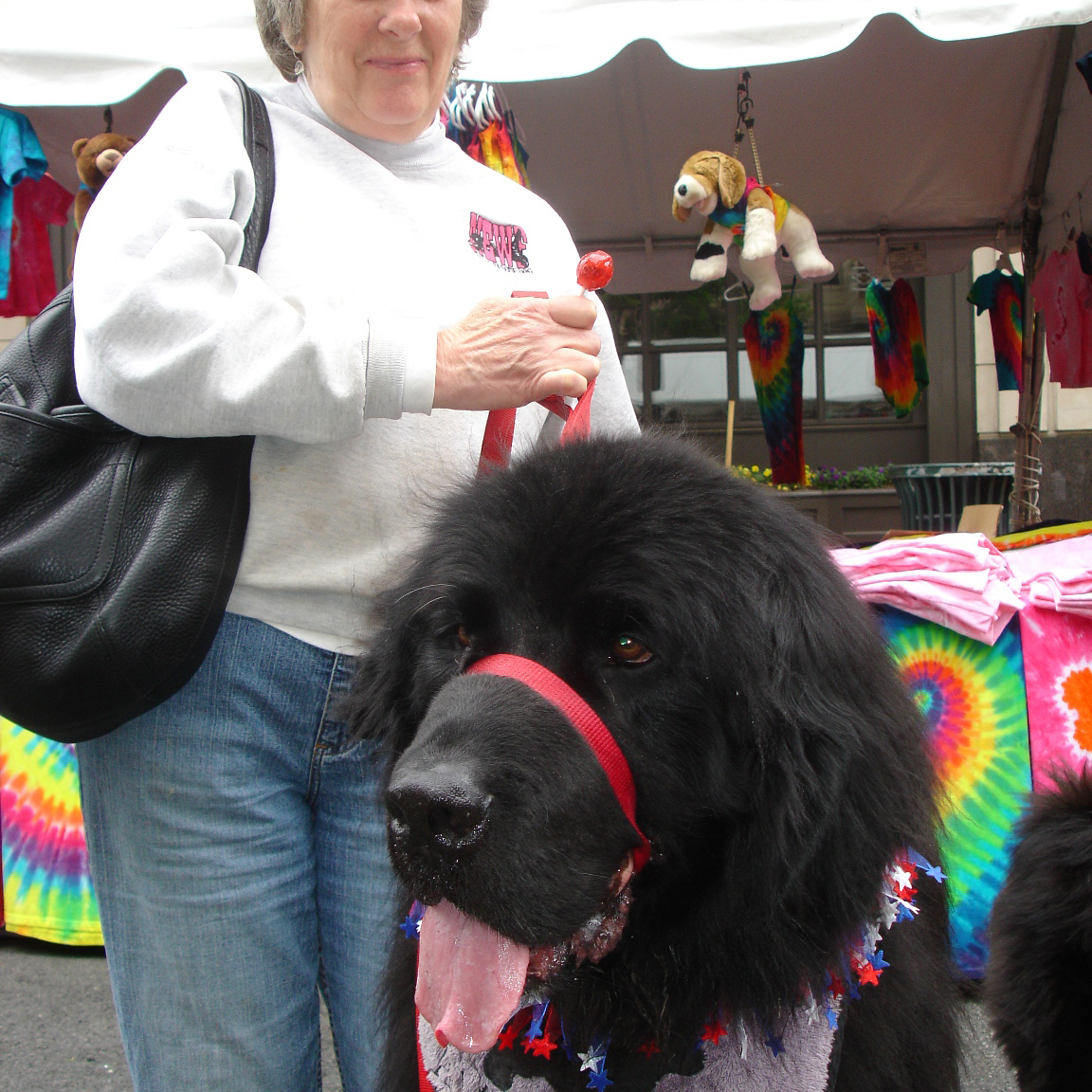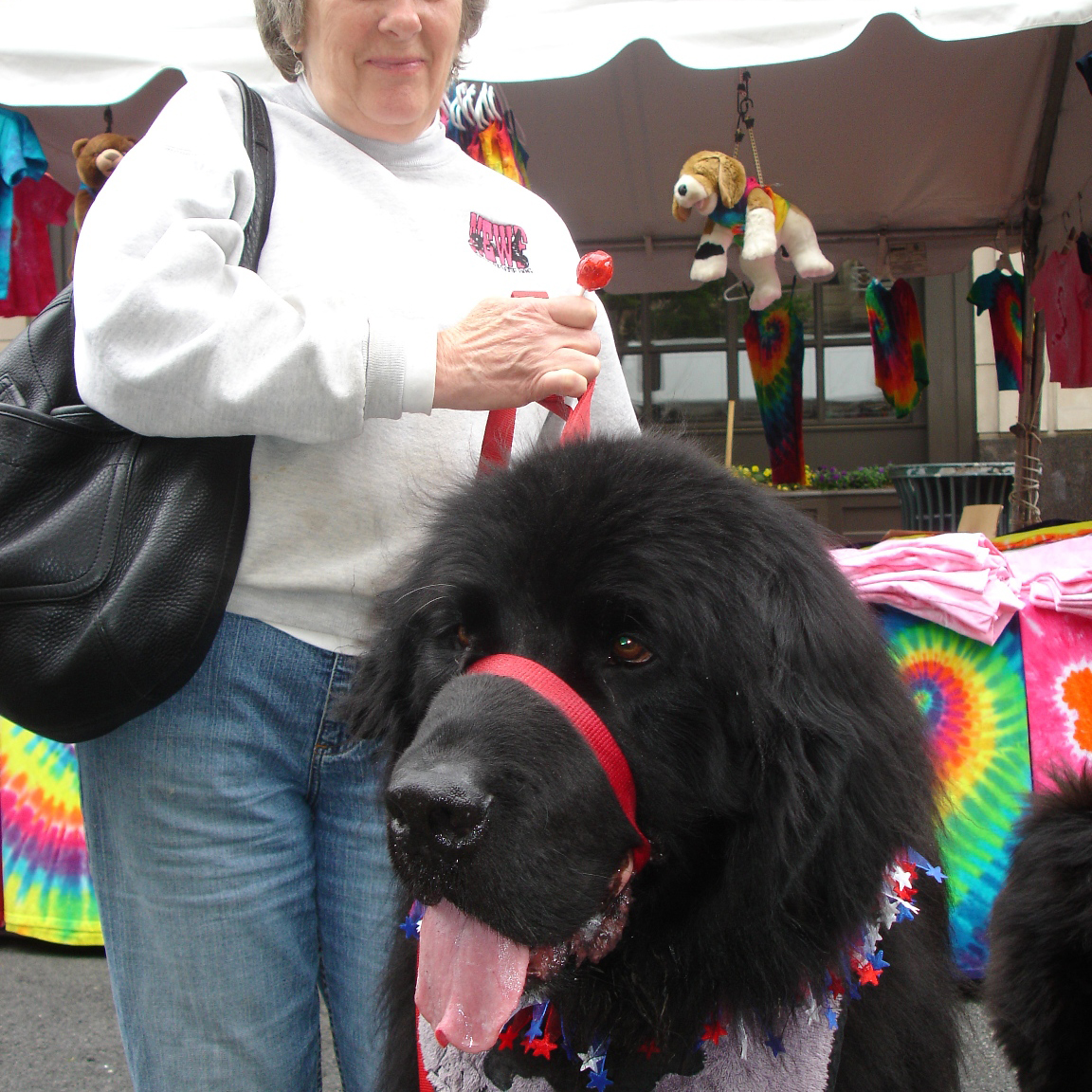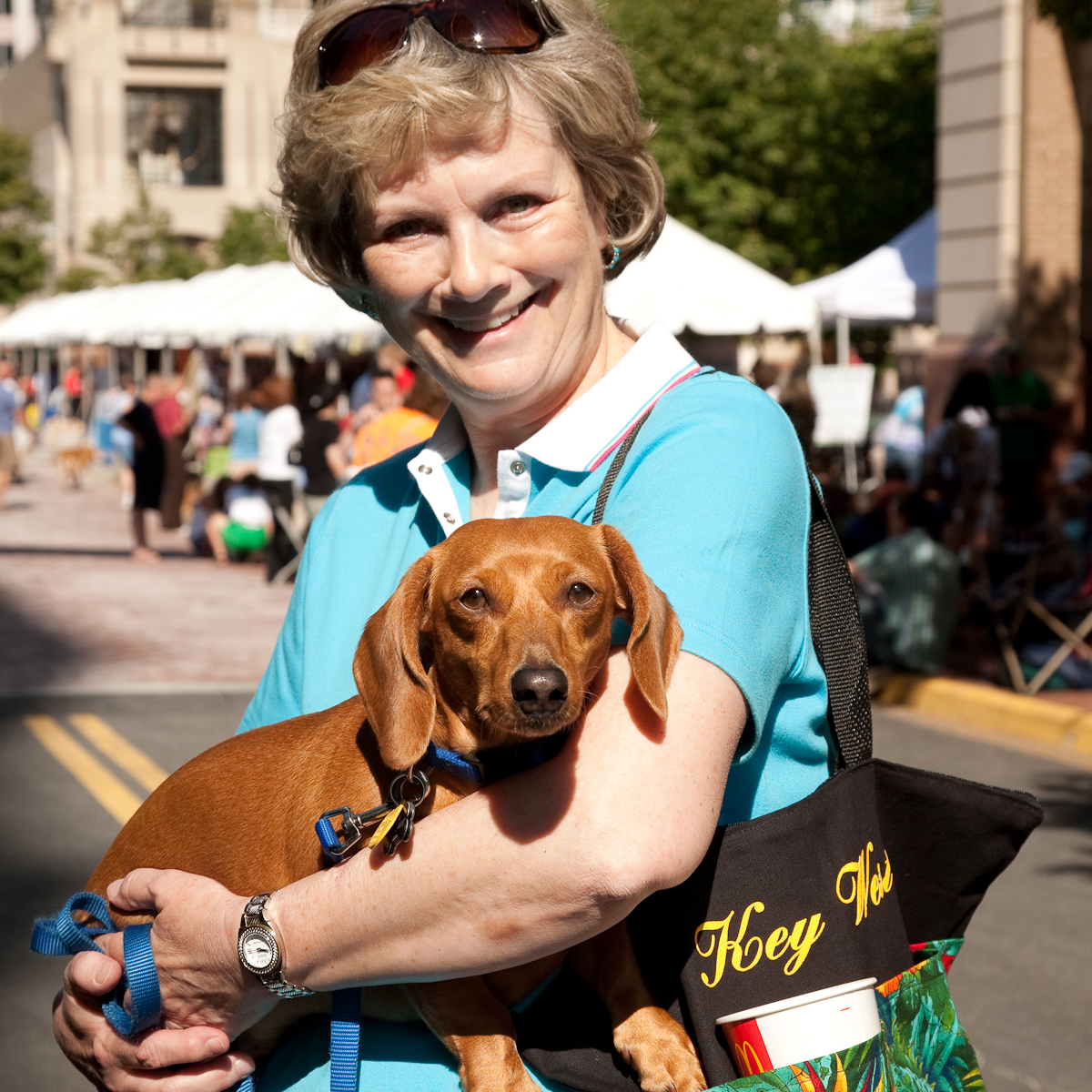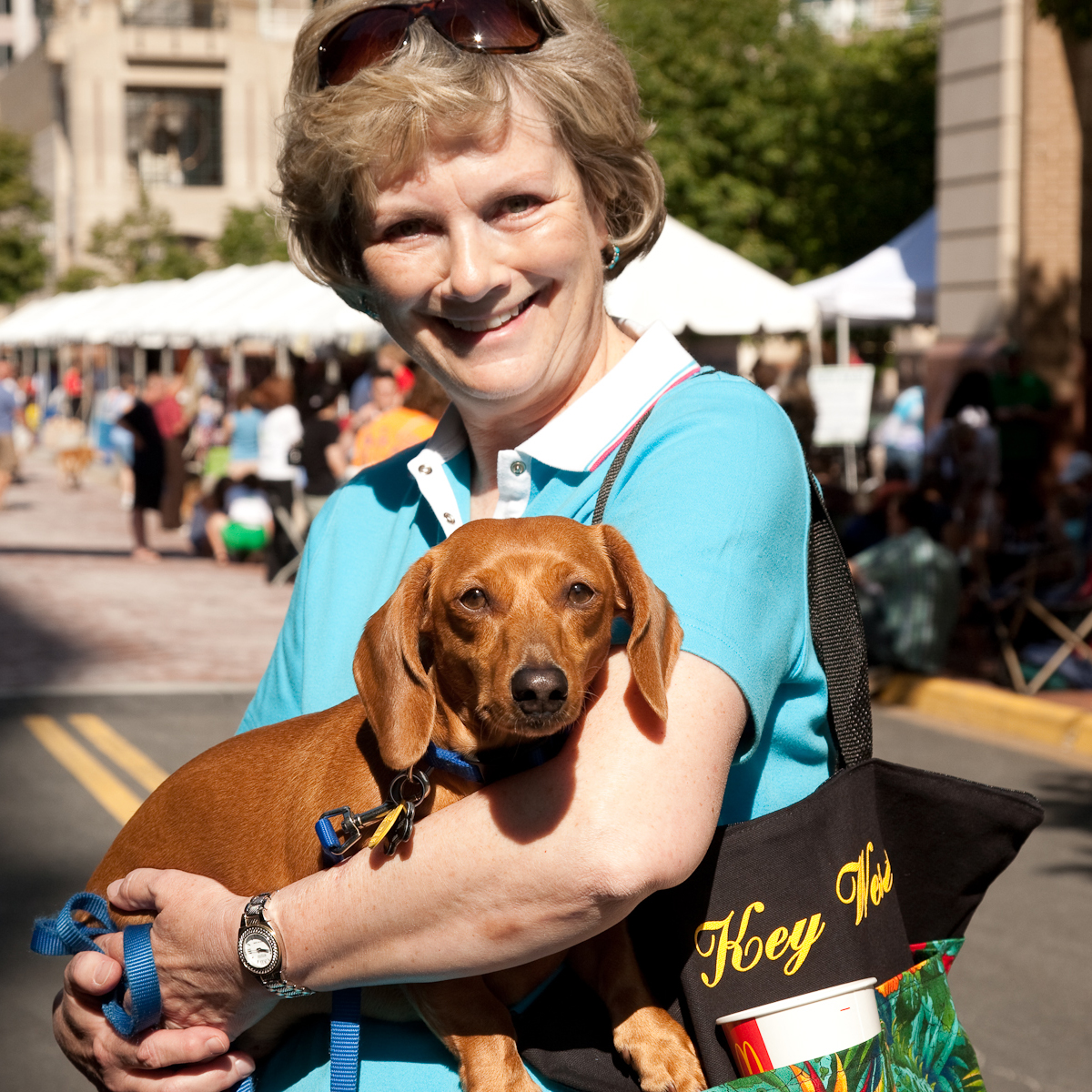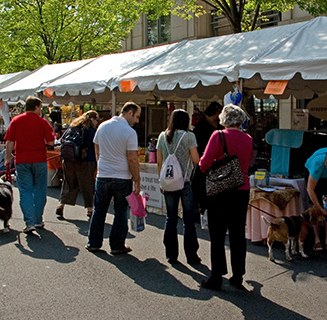 Exhibit
Pet Fiesta is an outdoor festival attracting an average of 10,000 targeted visitors, bringing together local businesses, animal rescue groups and pet owners for an exciting day of exhibitions and animals galore. Admission is free to the public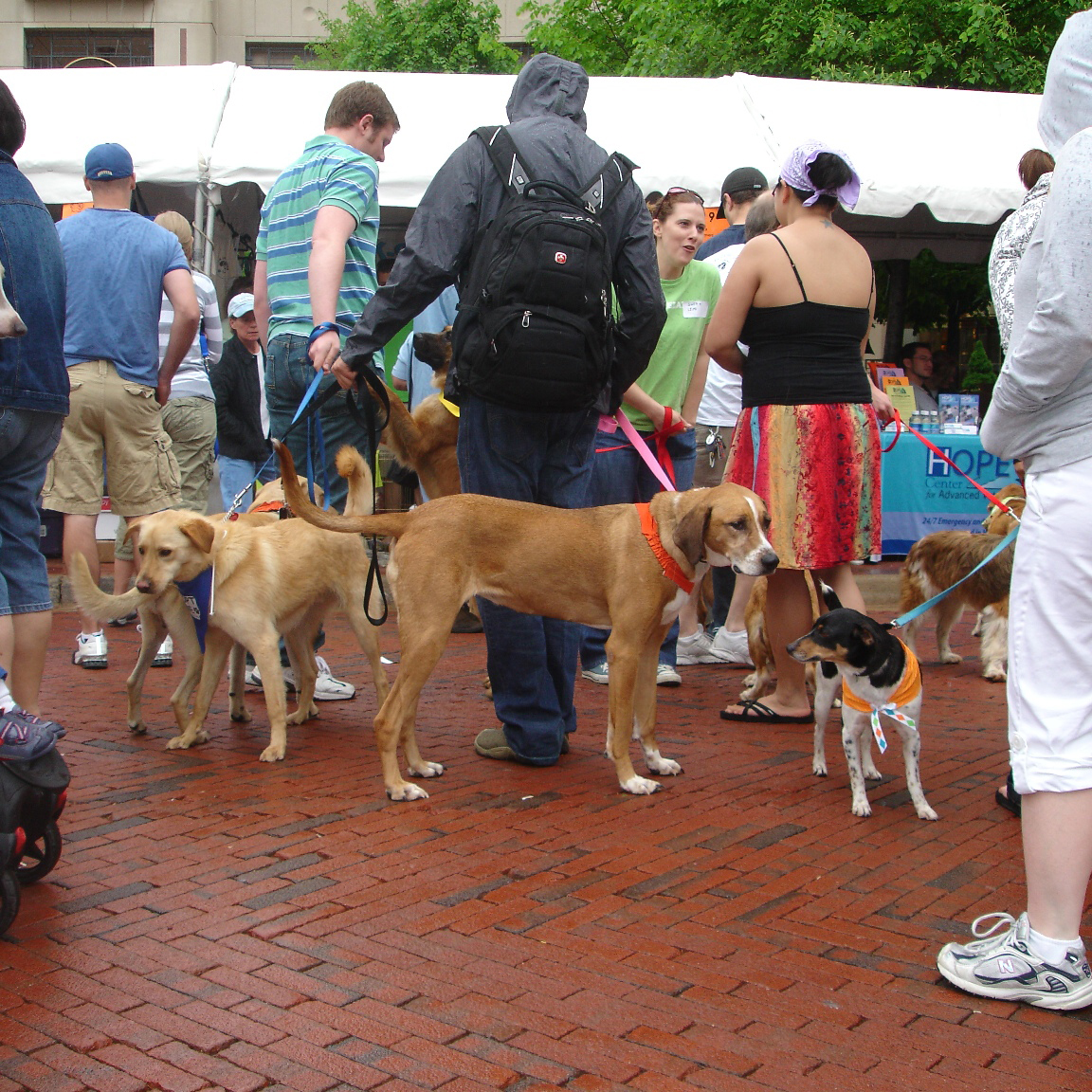 Attend
Bring the family for a day of live music, face painting, caricatures, dog tricks and hundreds of adoptable dogs!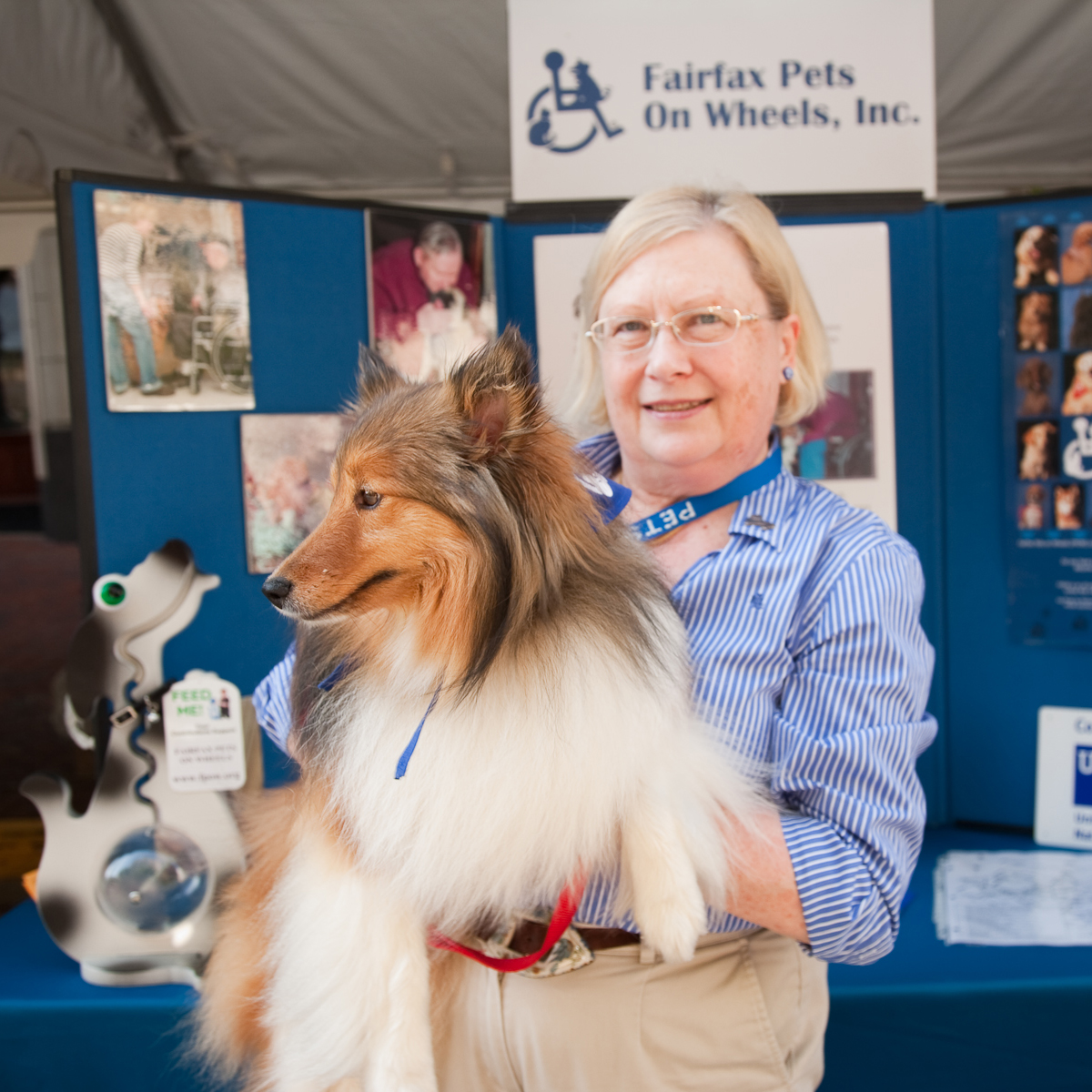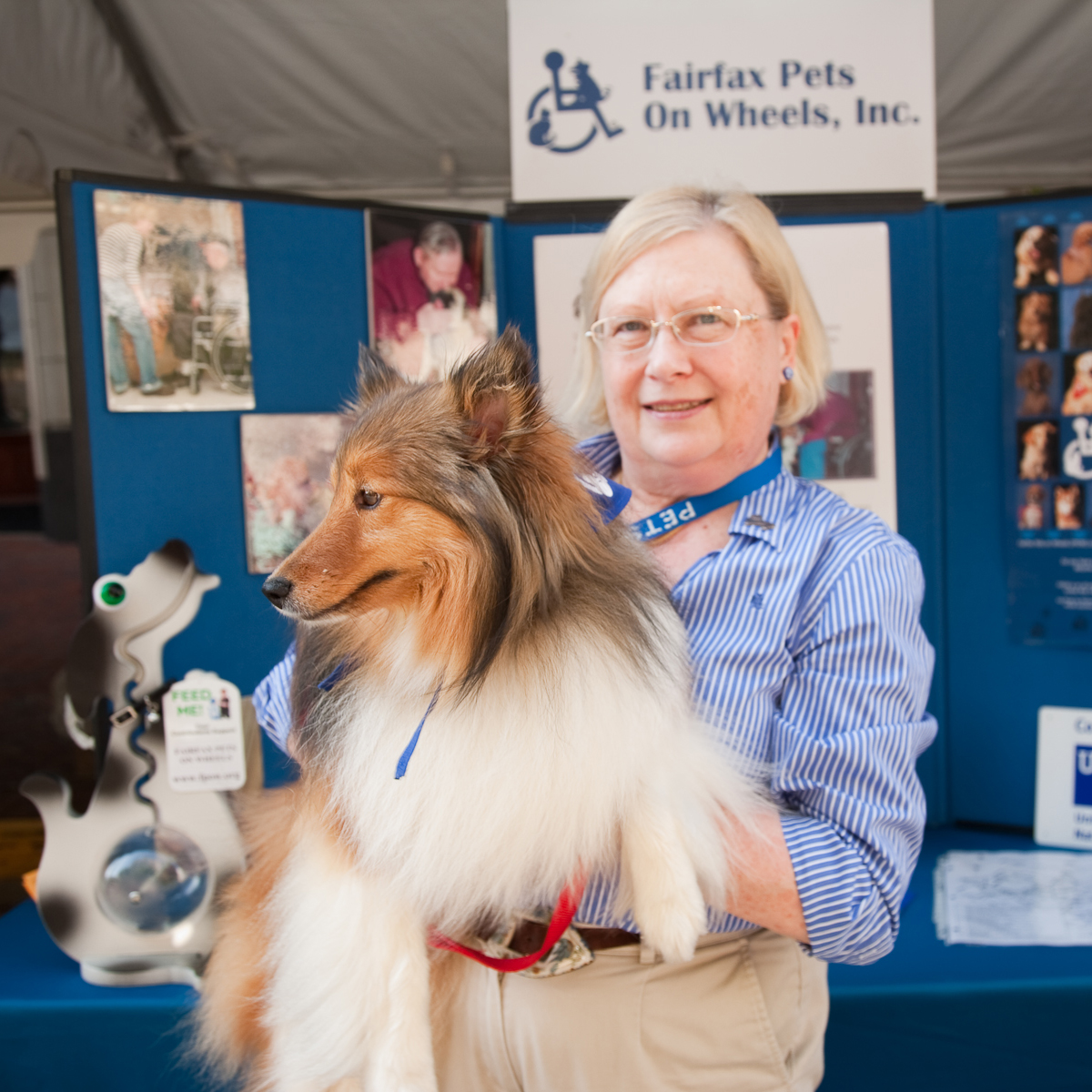 Volunteer
We are looking for pet lovers who would like to volunteer on May 2nd to make the Pet Fiesta a success! Volunteers assist with the dog walk, information booth and assist exhibitors & attendees.


Pet Fiesta is Hosted by:
GoodDogz.org
 is a 501(c)(3) non-profit organization dedicated to educating potential dog owners on dog selection and care and supporting the efforts of rescue groups. We believe that by assisting with good dog-owner matches, we'll give each family the best opportunity for a life-long relationship with their new dog and help to keep dogs out of shelters.