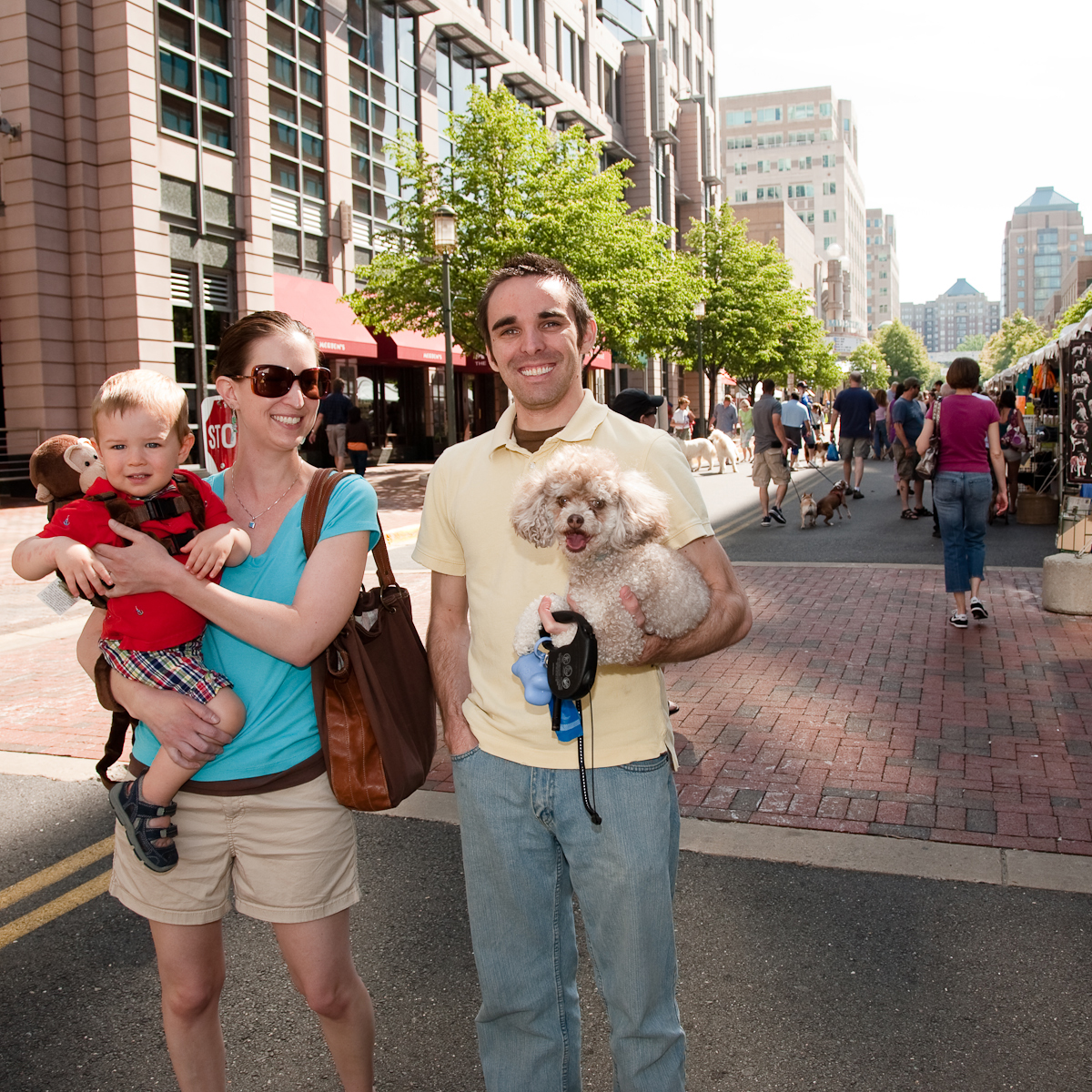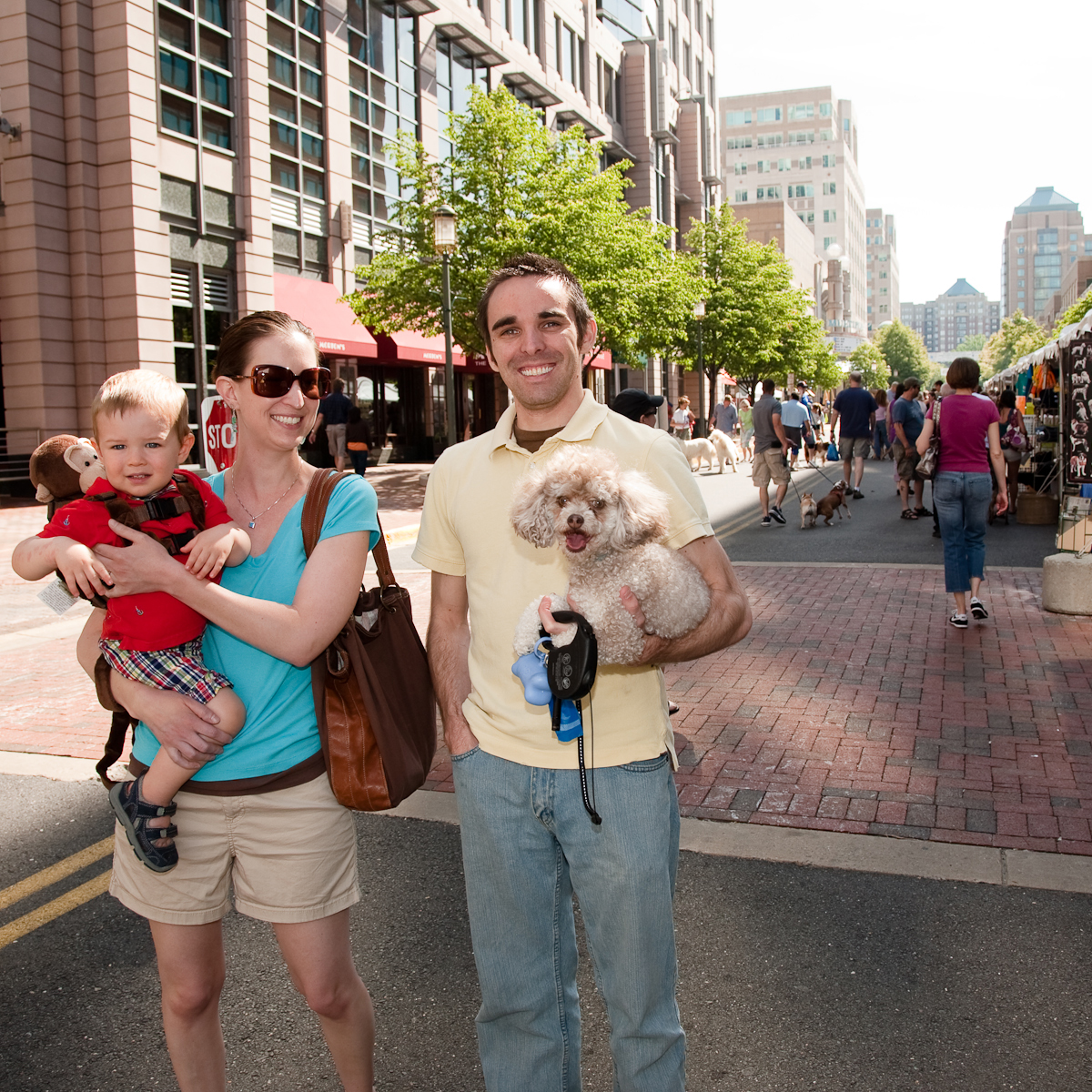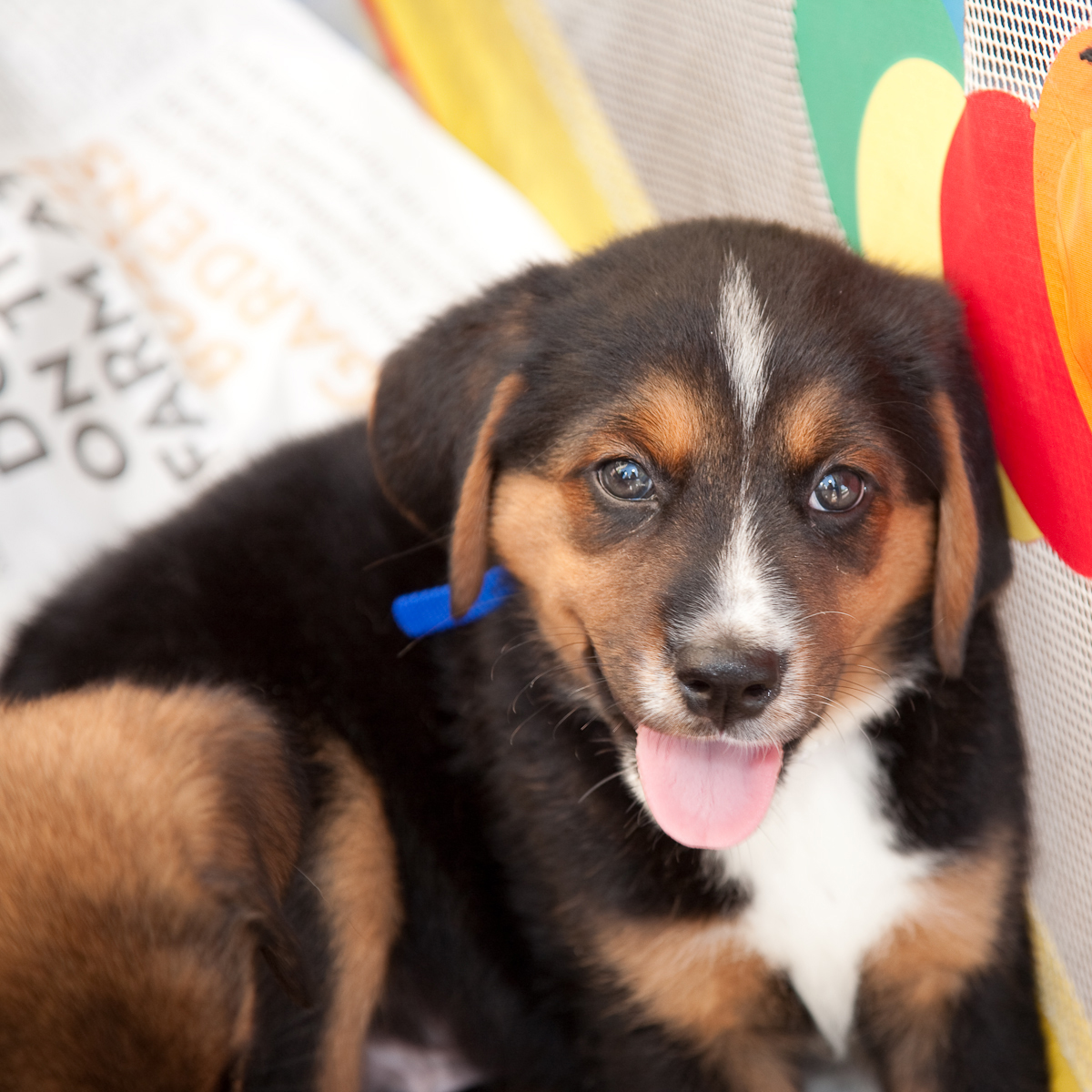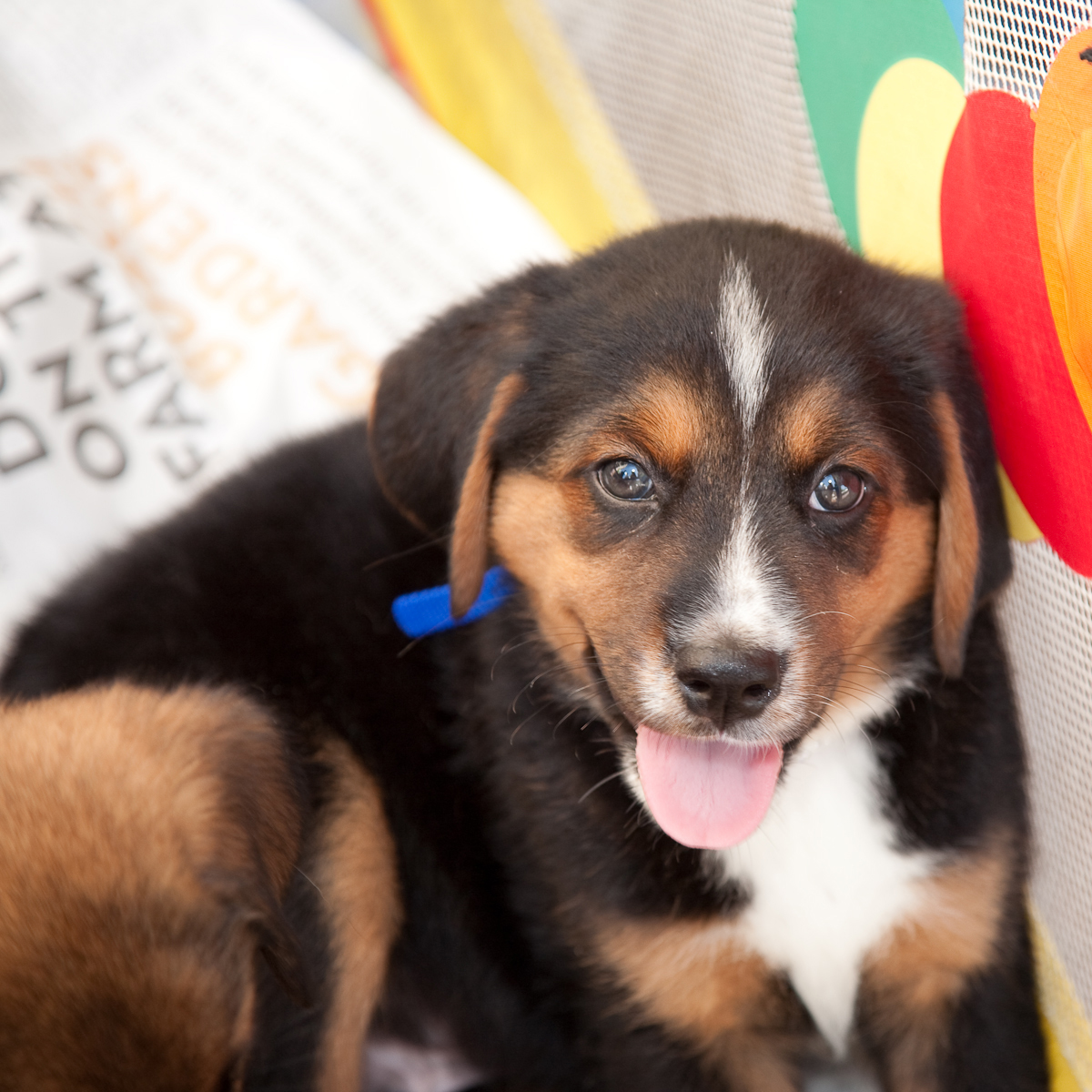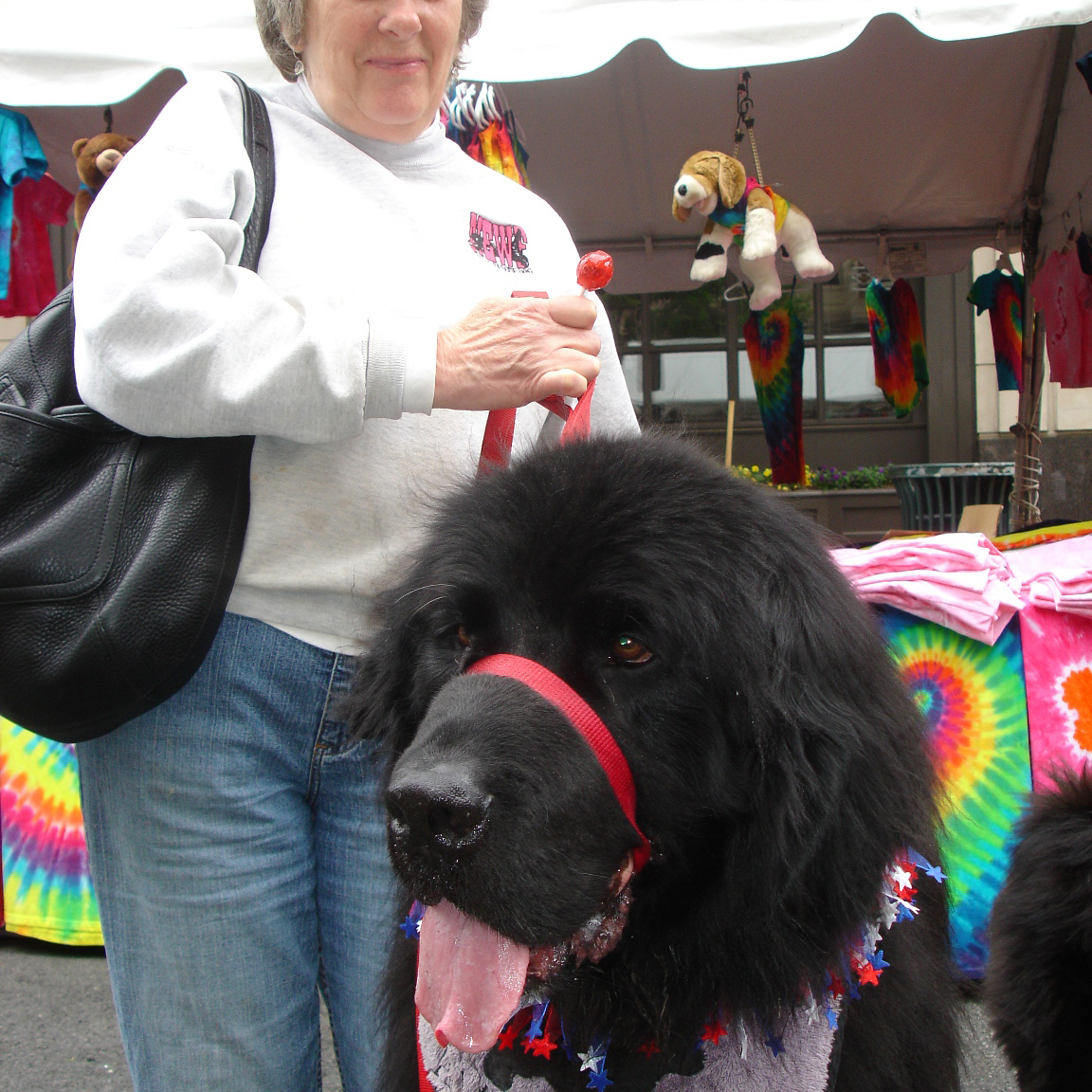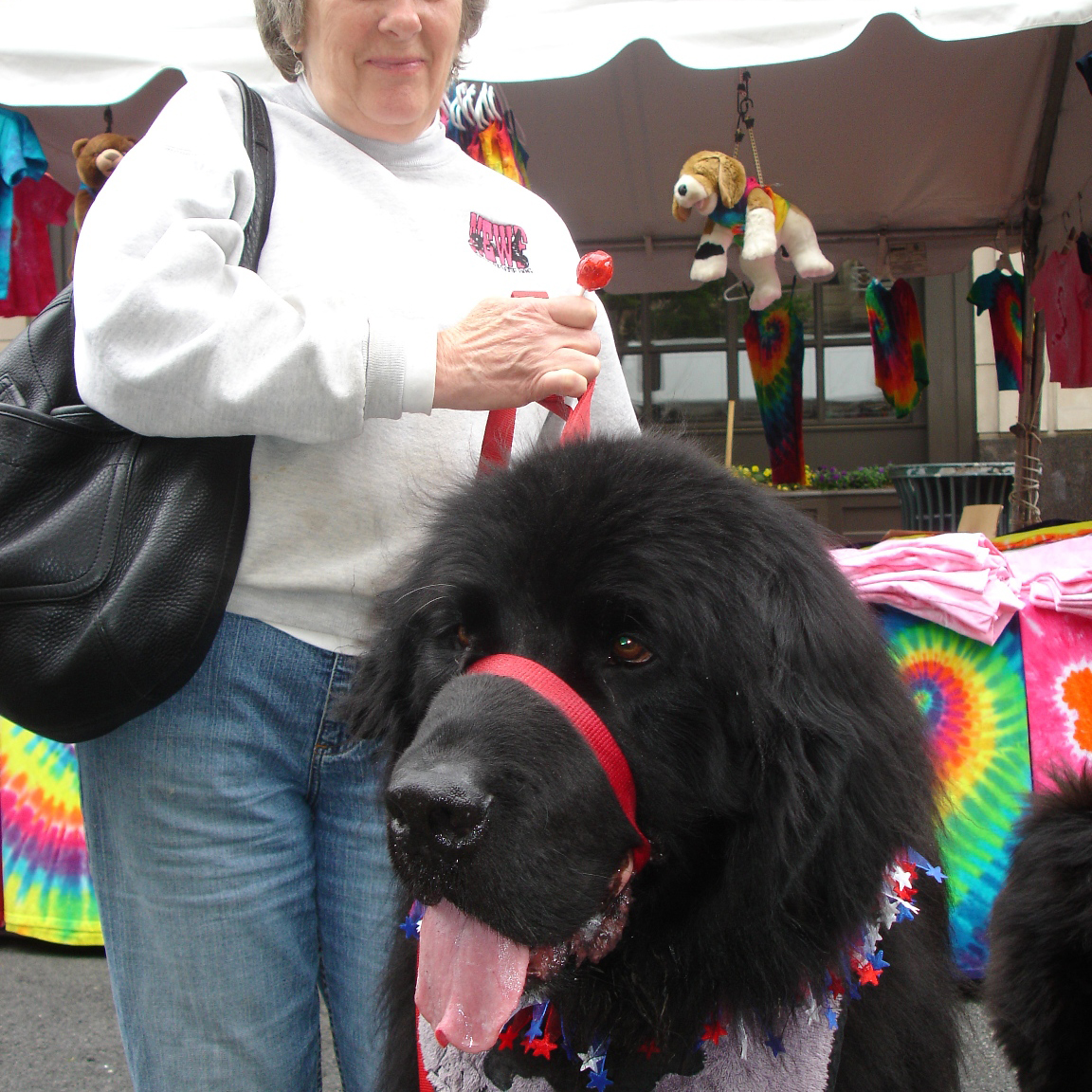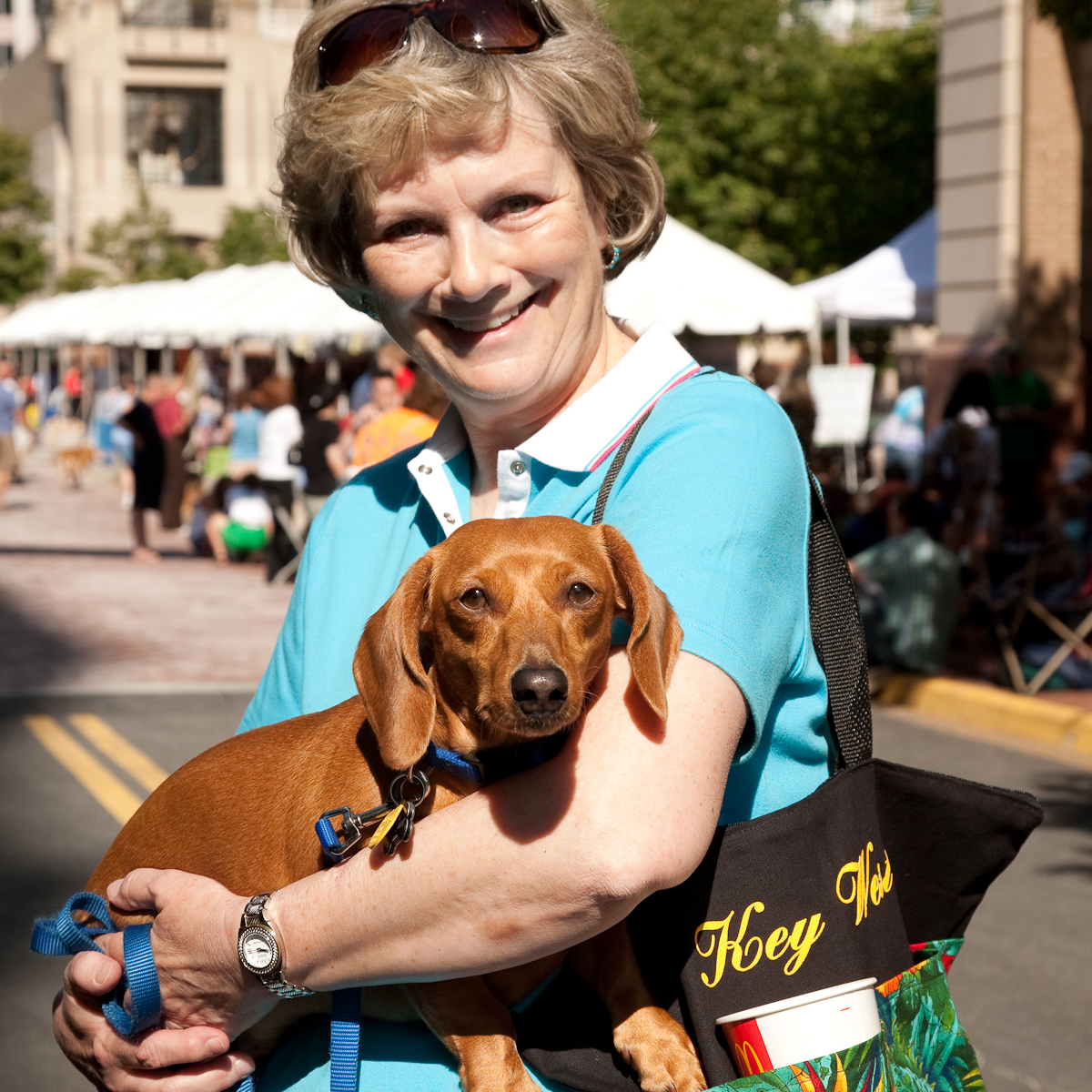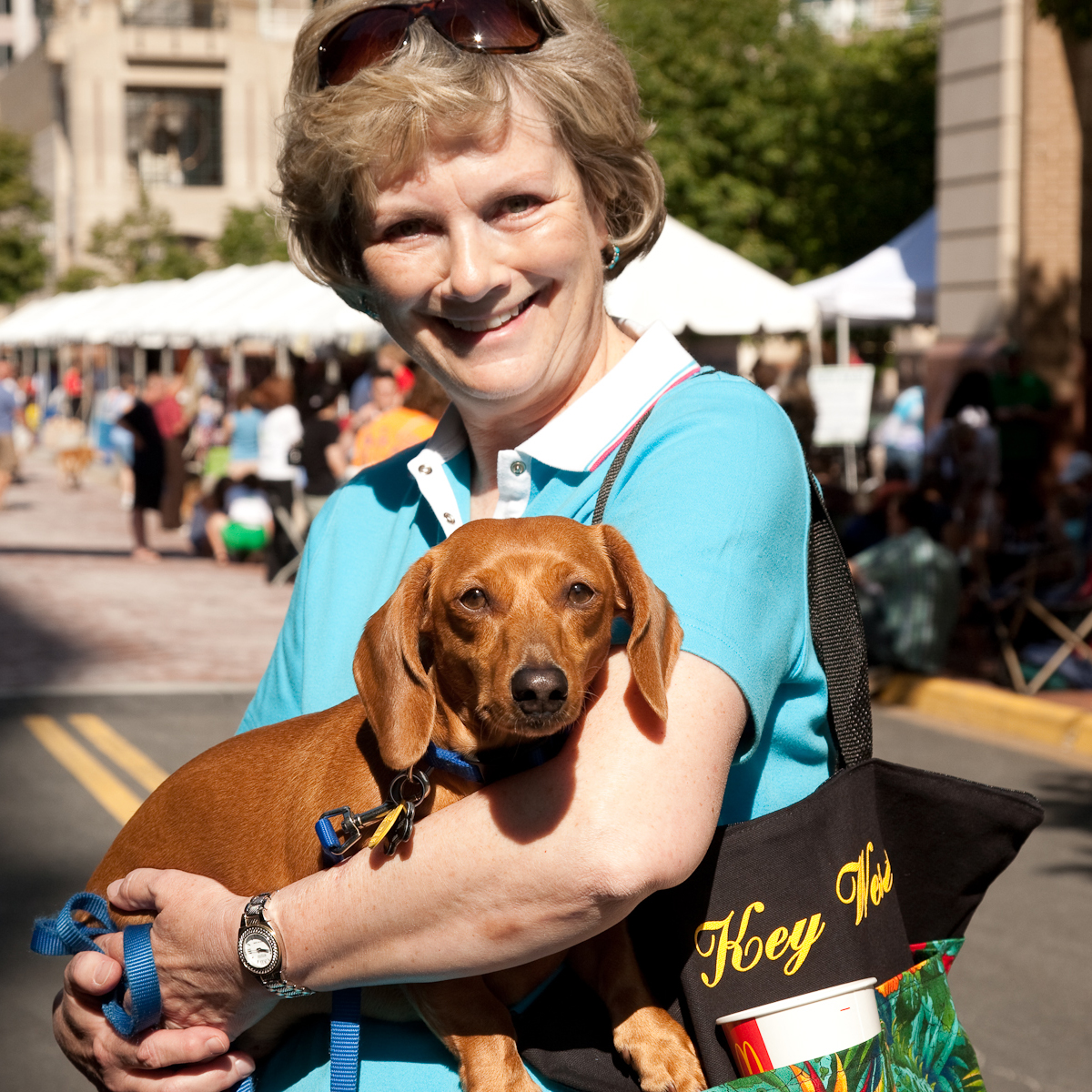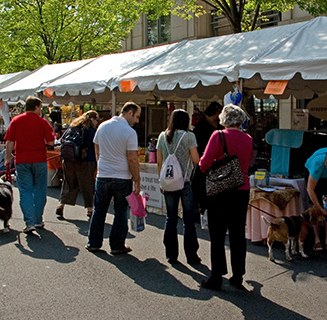 Exhibit
Pet Fiesta is an outdoor festival attracting an average of 10,000 targeted visitors, bringing together local businesses, animal rescue groups and pet owners for an exciting day of exhibitions and animals galore. Admission is free to the public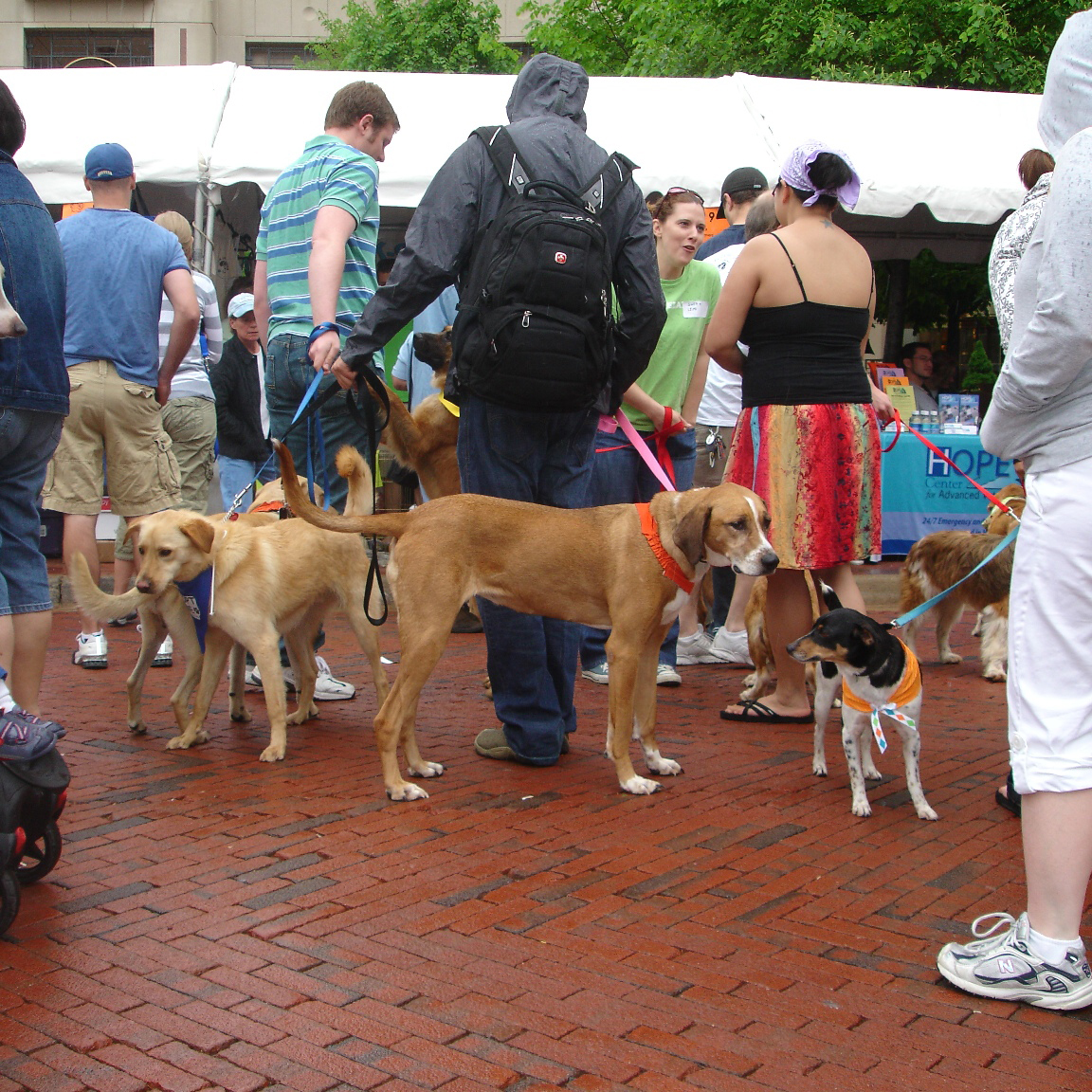 Attend
Bring the family for a day of live music, face painting, caricatures, dog tricks and hundreds of adoptable dogs!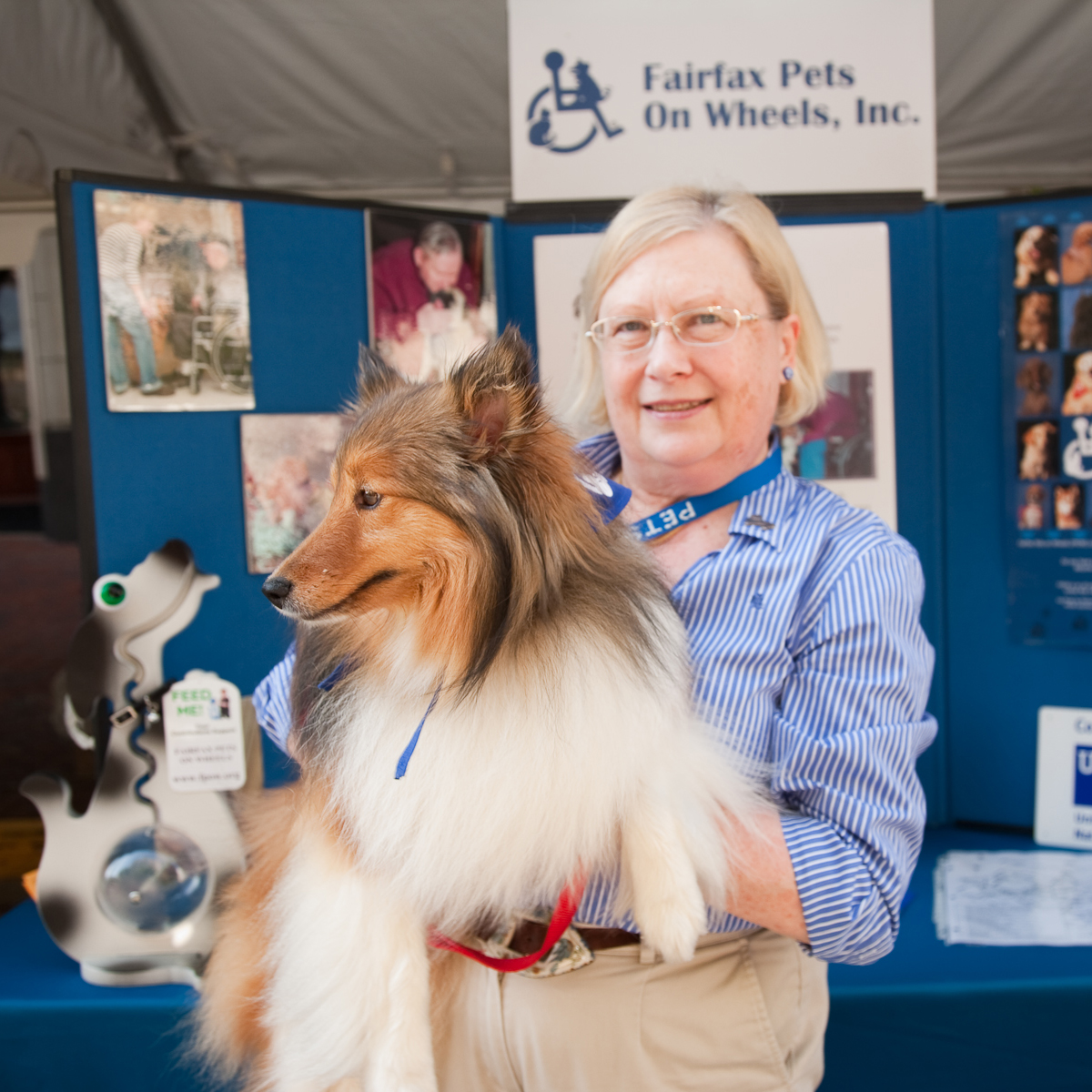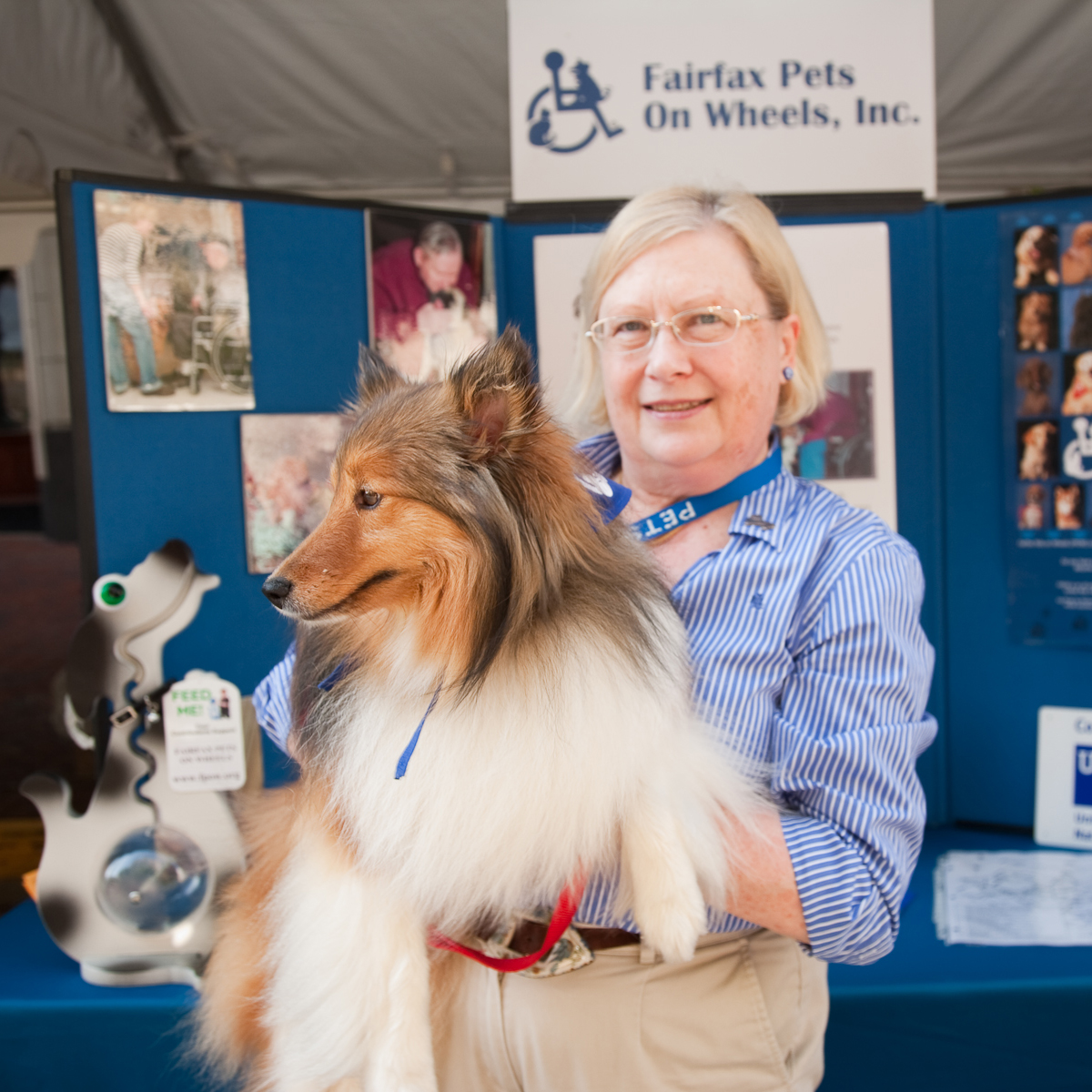 Volunteer
We are looking for pet lovers who would like to volunteer on May 2nd to make the Pet Fiesta a success! Volunteers assist with the dog walk, information booth and assist exhibitors & attendees.


Pet Fiesta is Hosted by:
GoodDogz.org
 is a 501(c)(3) non-profit organization dedicated to educating potential dog owners on dog selection and care and supporting the efforts of rescue groups. We believe that by assisting with good dog-owner matches, we'll give each family the best opportunity for a life-long relationship with their new dog and help to keep dogs out of shelters.